Our Club Championship is held on the first weekend of October. In order to qualify to play in our Club Championship, you must have played 3 players association tournaments during the year or have been a member of the players association for a full calendar year.
Overall Club Champion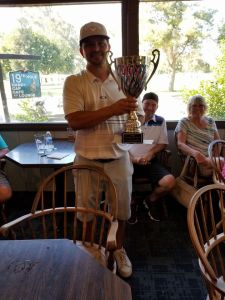 Amateur Champion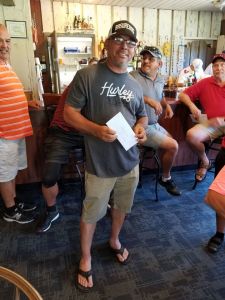 Senior Champion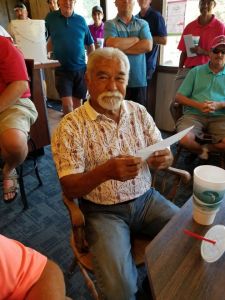 Women's Gross Score Champion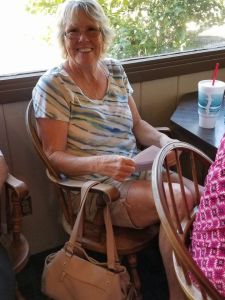 Women's Net Score Champion
Congratulations and well done!